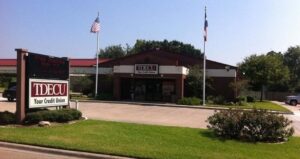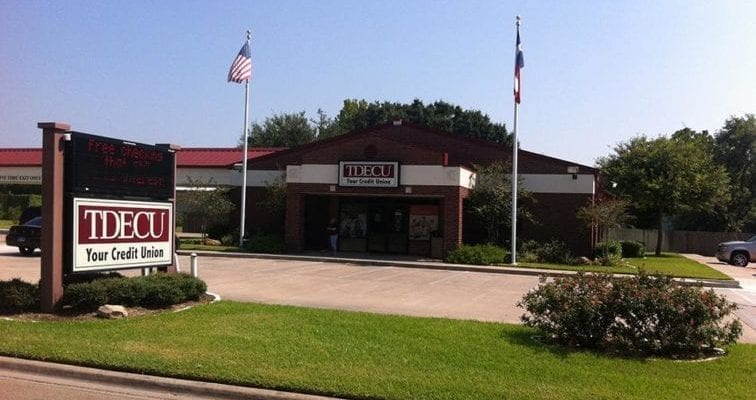 At its simplest, a data center is a facility that houses an organization's critical applications and data. They are designed around networks of computing devices and storage resources that enable the delivery of shared data and programs. The key components of a data center design will usually include routers, switches, firewalls, storage systems, servers, and application delivery controllers.
To understand what data centers do on a more practical level, some real-life examples could include data centers used by hospitals to hold patient data and hospital-wide data servers used to track patients' current conditions. Business offices could use data centers as a hub for employee data, financial data, and shared programs used company-wide. Some other applications and uses of data centers include:
Email and file sharing
Productivity applications
Customer relationship management
Enterprise resource planning and databases
Big data, artificial intelligence, and machine learning
Virtual desktops, communications and collaboration services
Experts predicted in 2016 that the demand for data centers in North America alone will double by 2021, and so far those numbers are steadily on track according to JLL. Supplying uninterrupted power to data centers 100% of the time is critical for operations and the seamless transportation of data. Standby generators become a critical component of a data center.
With the importance of these centers growing more and more by the year, it is critical that data centers are capable of operating without a hiccup. Data centers don't tolerate power spikes especially well, so reliable standby generators connected with automatic transfer switches that turn over to backup power the second utility power is lost are necessary when mitigating the risk of losing data. If a data center loses power, even if only for a second, a total restart could be required and data flow could be interrupted. Power loss equates to system downtime, server downtime, startup issues, and the possibility of losing data in the process, so continuous power means saving a tremendous amount of headache.
Uninterrupted power is essential for a data center to run optimally without any unnecessary downtime that could lead to other problems such as the loss of data. Standby power and reliable power distribution equipment can ensure that power is never lost and data servers remain functioning. Utilizing not only a standby generator but also efficient power distribution equipment creates power redundancy. This is the best way to ensure continuous power is available to your data center should any incident happen that knocks out utility power.
Standby power not only needs to present and connect with proper and efficient distribution equipment, but it also needs to be maintained. Having a quality service program in place will increase the reliability and dependability of your data center's emergency power system. Whether you are purchasing a whole new system or have an existing system, maintenance and testing are key to ensuring your standby generator will be ready to run when your center needs it.
With the demand and need for data centers growing, the standby power systems should be a staple for any data centers to be considered reliable. To learn more about how you can equip your data center with the well-maintained standby power system it needs, contact the generator experts at Total Energy Solutions today.