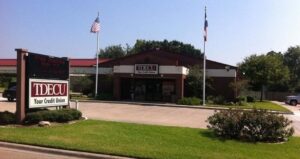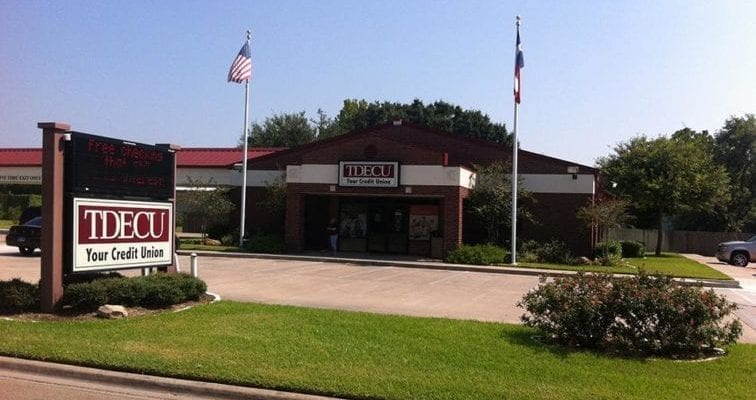 An uninterrupted power source is vital to data center operations, and generators are essential to maintaining that continuous power and avoiding the high costs associated with a significant outage. Whether you are designing and building a new data center, looking for a reliable backup generator for a server room, or need a maintenance plan for a standby power system, Total Energy Solutions can help. Contact us.
About Data Centers
A data center is basically a facility that houses an organization's critical applications and data. They come in different types and sizes, designed to meet the needs of various organizations ranging from small businesses to large corporations, government agencies to cloud service providers. One data center might house thousands of servers in a 10,000+ square foot facility. Another could be a server rack set up in an office closet. Regardless of their size, a data center with an uninterrupted power supply is crucial to an organization's daily operations.
Key Components of Data Center Design
Data centers are designed around networks of computing devices and storage resources that enable the delivery of shared data and programs. The key components of a data center design will usually include routers, switches, firewalls, storage systems, servers, and application delivery controllers.
To understand what a data center does on a more practical level, some real-life examples could include data centers used by hospitals to hold patient data and hospital-wide data servers used to track patients' current conditions. Business offices could use data centers as a hub for employee data, financial data, and shared programs used company wide.
Supplying uninterrupted power to these data centers without fail is critical for operations and the seamless transportation of data.
What Happens if a Data Center Loses Power?
If a data center loses power, even for a second, a total restart could be required and data flow could be interrupted. Power loss equates to system downtime, server downtime, startup issues, and the possibility of losing data in the process. These losses can be quite costly.
The Costs of Data Center Outages is Rising
According to reports by Uptime Institute, a global digital infrastructure authority, the number of significant data center outages appears to be slightly decreasing as more companies adequately prepare for them. However, power-related failures still account for many data center outages that result in downtime and financial loss, and the costs of significant outages have soared in recent years, with over two thirds costing $100,000-$1 million. Protecting your data center with a reliable standby power system helps avoid such a loss.
Data Center Generators & Accessories
Total Energy Solutions, a full-service generator company, can help you determine the best generators and accessories your data center needs. We assist with generator sizing, provide system installation, and offer custom maintenance plans that increase the reliability of your standby emergency power system.
Automatic Transfer Switches
If you plan to purchase a standby or backup generator for a data center, Total Energy Solutions highly recommends an automatic transfer switch as part of the system. The second utility power is lost, an automatic transfer switch detects the outage and sends a signal that will automatically switch the power source to your generator and turn it on.
Power Distribution Equipment
Standby power and reliable power distribution equipment can ensure that power is never lost, and data servers remain functioning. Utilizing not only a standby generator but also efficient power distribution equipment creates power redundancy. This is the best way to ensure continuous power is available to your data center should any incident happen that knocks out utility power.
Standby Generators for Data Centers Need Maintenance
Generators need regular preventative maintenance. Having a quality service program in place will increase the reliability and dependability of your data center's emergency power system. Whether you are purchasing a whole new system or have an existing system, maintenance and testing are key to ensuring your standby generator will be ready to run when your center needs it.
To learn more about how you can equip your data center with the well-maintained standby power system it needs, contact the generator experts at Total Energy Solutions now.